.NET web development services
by Influential Software – .NET Web Development
Find innovative, scalable solutions to your business challenges with our .NET development services.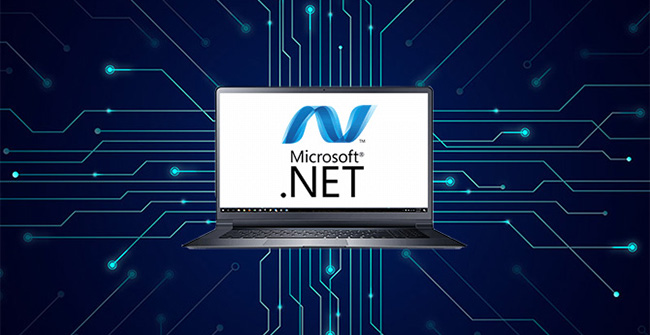 ASP.NET web development services
Find innovative, scalable solutions to your business challenges with our ASP.NET web development services.
Custom ASP.NET web applications
Microsoft .NET development is used to design solutions for complex business challenges.
The Influential Software team will find the right mix of web apps, microservices, and web APIs to meet your unique needs.
Web applications
Automate workflows, streamline processes, and ease data management with bespoke ASP.NET web applications—secure, fast, and massively scalable.
Microservices
Adopt the latest technology at your own pace with ASP.NET microservices, independently deployed with no need to upgrade the whole legacy code base.
Web APIs
Engage customers and stakeholders across all kinds of devices, including browsers and mobile, through REST APIs that are designed with built-in security.
Microsoft Azure cloud services
Leverage high-availability applications and services using Azure Container Services (AСS) with Docker Swarm or Kubernetes for higher scalability, portability, and maintenance.
ASP.NET app maintenance and support
Whether adding new features and functionality or performing database changes and optimisation, our team will maintain and improve your existing ASP.NET applications.
ASP.NET modernisation and migration
Accelerate and secure your business-critical legacy applications with our .NET modernisation service. Benefit from reduced cost of support while improving uptime, scalability, performance, and infrastructure utilisation.
ASP.NET application integration
Get fast and secure integration between ASP.NET applications and systems including ERP, CRM, cloud, payment gateways, third-party apps, custom modules, and more.
IoT, big data, and machine learning
Make smart predictions, automate processes, and reduce operational costs by infusing your ASP.NET apps with machine learning, big data, and Internet of Things capabilities.
ASP.NET CMS development
Create cutting-edge websites and engaging experiences across multiple channels—integrated with your systems and third-party appls—with our ASP.NET CMS development services.
ASP.NET MVC development
ASP.NET MVC is a robust, pattern-based way of building dynamic websites with a clean separation of concerns, allowing for fast and agile web development.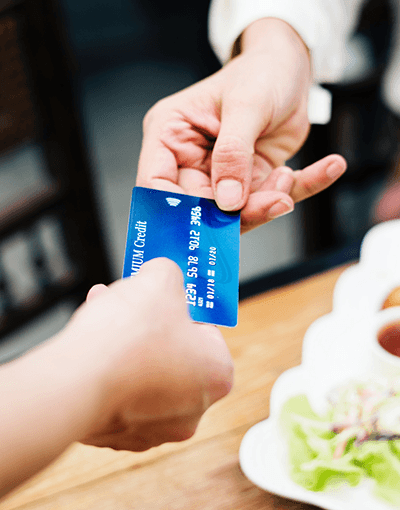 Empowering financial services with consolidated management
Challenge: disparate accounts applications
Our client, a financial services company based in the UK, had several separate applications for managing, updating, and enquiring into customer accounts and transactions. These disparate applications were the cause of time and cost inefficiencies in the business.
Project: bespoke .NET application development
The Influential Software solution was a comprehensive application to streamline and integrate all of the accounts and transactions processes. Our service included end-to-end delivery capability for the new development, comprising technical design, build and implementation. A scrum master and a DevOps resource oversaw the project's timely and on-brief completion.
Result: enterprise-wide transparency and efficiency
Our .NET solution provided a slick, engaging, modernised, dashboard-driven environment with a consistent user experience. Management, updating, and enquiry processes were accelerated, cutting costs and freeing users to create extra value for the business. 
Organisations of all sectors and sizes draw on our .NET development expertise.




Get a callback from the .NET team
Fill out the form to get a quote or tell us about your project needs.
A member of our .NET team will contact you within one working day.