Latest .NET projects and clients
Clients from global enterprises to small businesses have seen the tangible benefits of our .NET team's development expertise.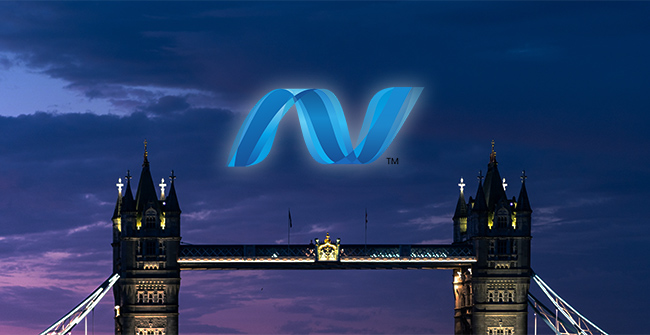 Latest .NET projects and clients
Clients from global enterprises to small businesses have seen the tangible benefits of our .NET team's development expertise.
Roll over the industry names to see some of our recent .NET clients.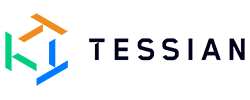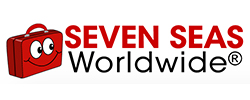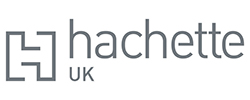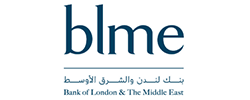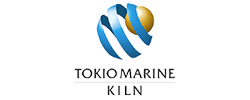 Case studies: Influential Software .NET services
Industry spotlight: Logistics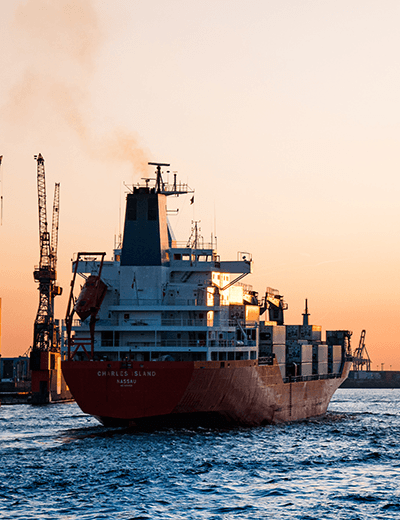 Modernising intranet for UK-based shipping provider
Challenge: outdated system preventing collaboration
Our client, a UK-based shipping company, was struggling to share corporate information effectively due to an outdated intranet. Crucial resources such as policies and procedures, HR documents, and training manuals were difficult to find, access, and share across the company.
Project: full intranet rebuild in modern .NET code
Our .NET developers rebuilt the system to support a range of content that was easily searchable by staff in multiple departments. The system also supported several kinds of forms and workflows to allow for sign off. By designing the system so that all pages were accessible within three clicks, we ensured fast and uncomplicated access for all users. This system was also created to be compatible with both iOS and Android mobile devices.

Result: searchable resource for efficient information access
The client received a thoroughly updated .NET intranet that supported upload and sharing of all modern image, video, and document files. Cross-departmental collaboration received an immediate boost, freeing HR and training staff from lengthy manual processes and allowing them to focus on more valuable tasks.
Industry spotlight: Financial services
Consolidating management for financial services provider
Challenge: disparate accounts affecting performance
Our client, a financial services company based in the UK, had several separate applications for managing, updating, and enquiring into customer accounts and transactions. These disparate applications were the cause of time and cost inefficiencies in the business.
Project: bespoke .NET application development
The Influential Software solution was a comprehensive application to streamline and integrate all of the accounts and transactions processes. Our service included end-to-end delivery capability for the new development, comprising technical design, build and implementation. A scrum master and a DevOps resource oversaw the project's timely and on-brief completion.
Result: enterprise-wide transparency and efficiency
Our .NET solution provided a slick, engaging, modernised, dashboard-driven environment with a consistent user experience. Management, updating, and enquiry processes were accelerated, cutting costs and freeing users to create extra value for the business.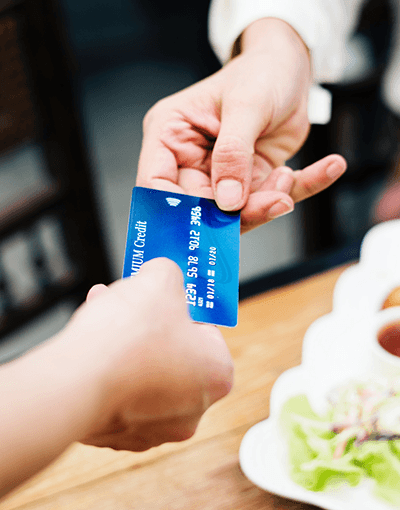 Industry spotlight: Publishing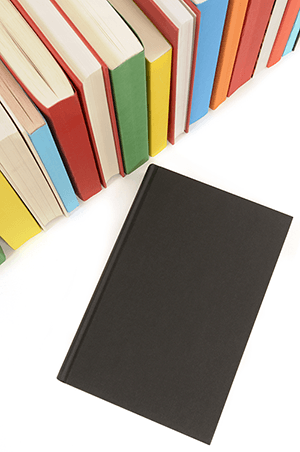 Solving performance issues for global publisher
Challenge: application slowing critical operations
Users at the publisher had been complaining about the application's performance for some time, blaming the issues on the app's complex real-time calculations. However, when an upgrade caused further performance problems to appear, the quality of the application code was called into question.
Project: comprehensive .NET code review
The Influential Software .NET team investigated the system behaviour and architecture, providing detailed metrics on the results of this experimentation and analysis. Covering three core areas—the application and data access layer, the database, and the third-party processes—we gave a full review of the application in its context.

Result: transparent basis for high performance
The client received a summary of the system state and its ability to scale and handle the existing and future workload. We complemented this with proposals on how to address each of the issues and bottlenecks discovered by the team. By taking action on these proposals, the client was able to transform the application into a high-performance accelerator of business processes.
Influential Software .NET services
Get a callback from the .NET team
Fill out the form to get a quote or tell us about your project needs.
A member of our .NET team will contact you within one working day.